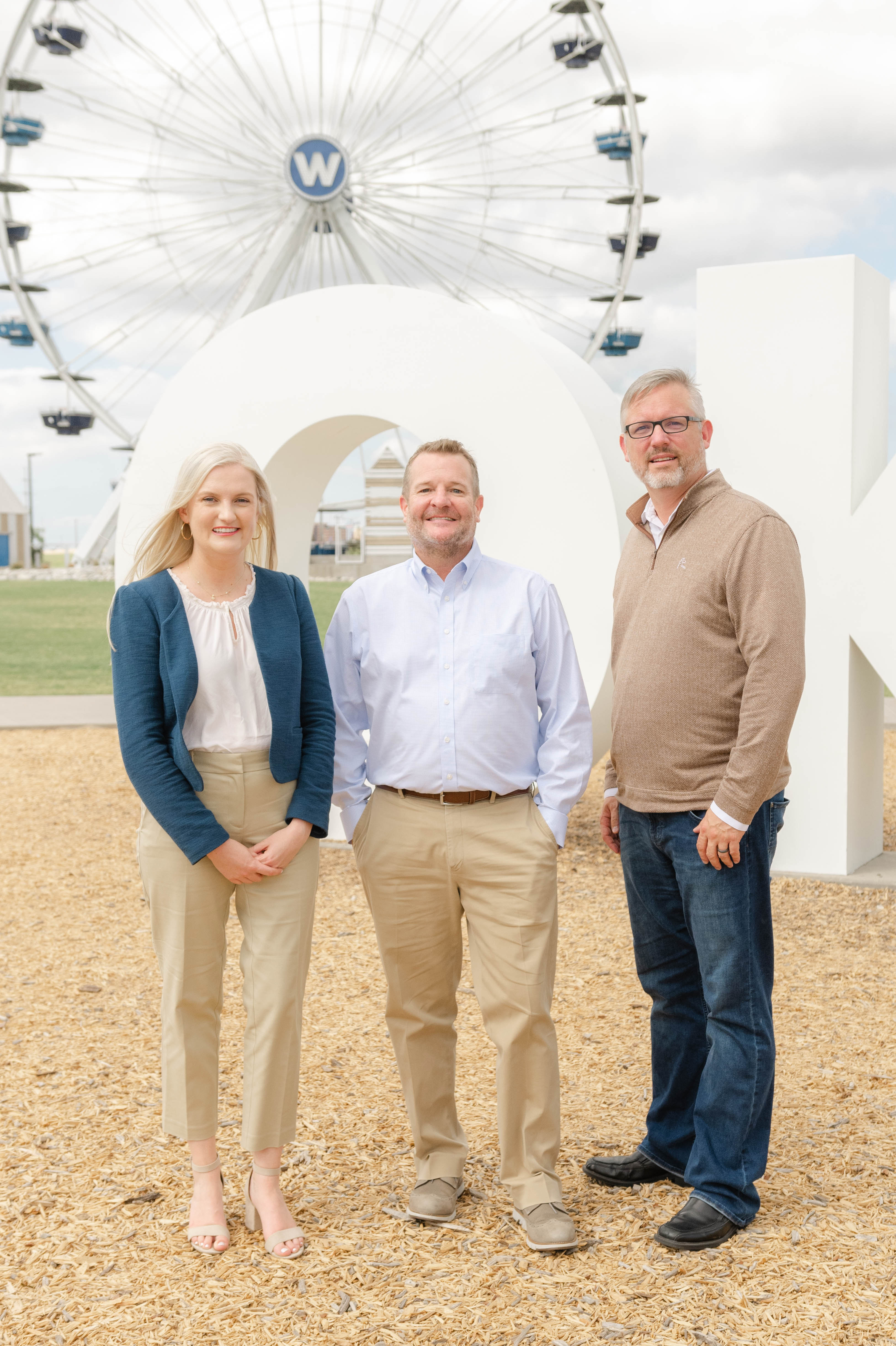 ABOUT US
Based in Oklahoma City, Tomlinson  McKinstry, P.C., offers clients the strength and expertise of a large law firm while remaining flexible, agile and cost-conscious. We work with individuals, start-up companies, and major corporations to enforce their rights and protect their business interests.
Founded in 2005, Tomlinson McKinstry offers clients a stellar team of experienced trial attorneys with an in-depth knowledge of industries ranging from oil and gas to nanotechnology. Our litigation attorneys represent clients in state and federal court with the commitment to achieving favorable outcomes while being mindful of clients' budget restrictions.
Whether you need counsel related to intellectual property, complex and general litigation, employment law or product liability issues, our lawyers will work with you to reduce your exposure to risk and present a formidable defense in business disputes.
OUR PHILOSOPHY
Personalized, Efficient Service
Tomlinson McKinstry delivers highly-efficient, personalized representation — the benefits of small firm responsiveness and service combined with large law firm experience.
We develop strong personal partnerships with every client: our clients work directly with the lawyer they hire throughout our relationship. We represent individuals, as well as small and large businesses.
We identify a winning strategy with every client and focus on the most effective means of achieving their goals. We pursue those goals relentlessly, becoming nearly as expert in the subject matter as our clients.
Our focused, efficient process and extensive legal and trial experience get results.